Consuming the news on your own terms
How to ditch the algorithm and read what you want, when you want. Plus, a personal update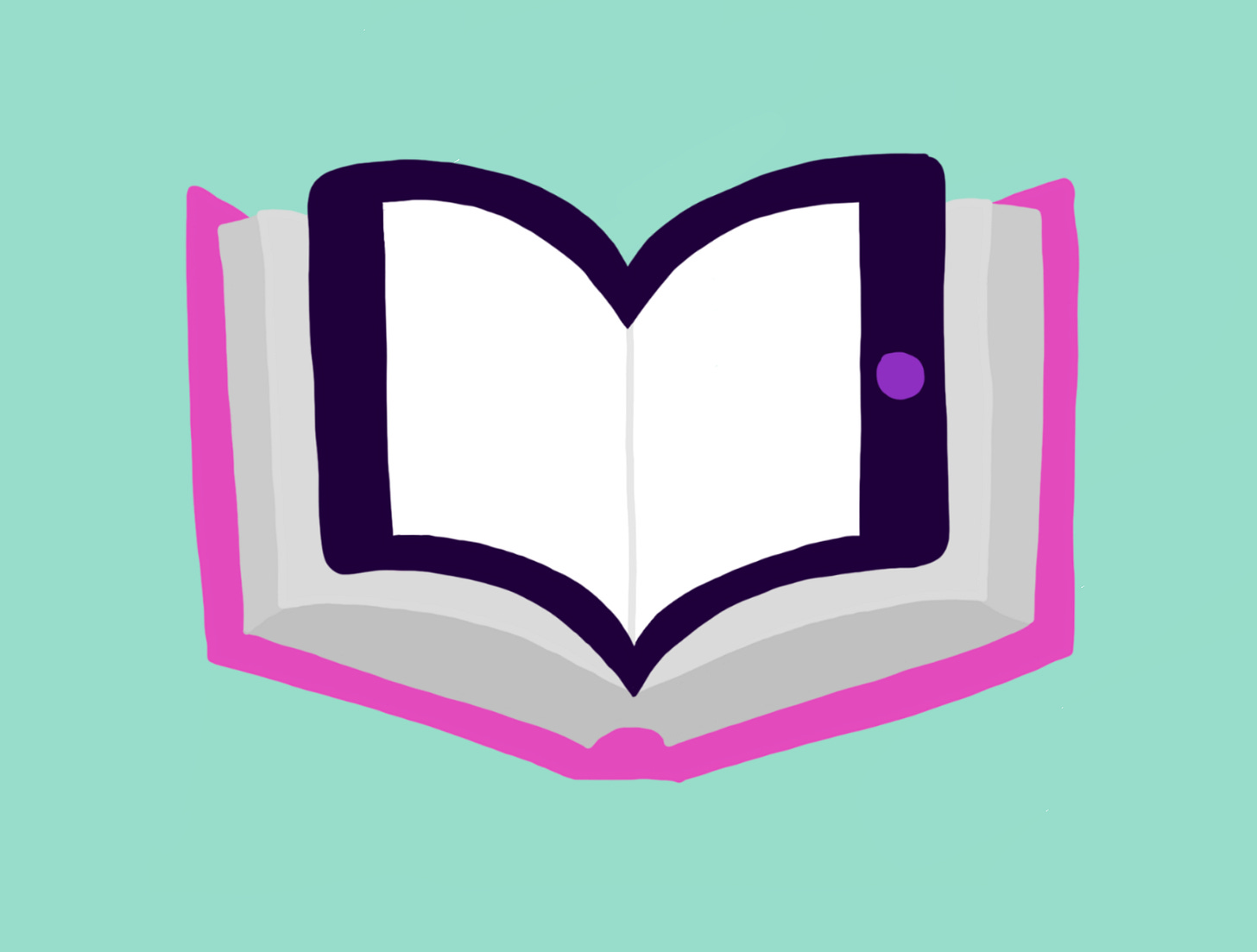 It's important to keep up with the news, but it can be frustrating when you're used to getting most of your news from Facebook. You're at the mercy of what the timeline decides to show you at any given moment. It's also endless, so you never really know when to stop scrolling. These things add up to an anxiety causing toxic news consumption cycle. But there's a better way.
It's common to stumble upon a cool new website and think, wow I should really come back here more often. So you save it to your bookmark folder, and proceed to never visit the website again. Rinse and repeat.
But there's a better way! It's possible to save all your favourite websites to one place and browse each article in chronological order, no algorithm in sight.
How tho? Well, in today's newsletter I want to share with you my RSS based news consumption workflow.
Step 1. Sign up for a feed reader
Almost every online publication or blog has an actual feed of their articles (called an RSS feed) that you can subscribe to for free.
To take advantage of this, all you need is to sign up for a feed reader (sometimes called an RSS aggregator) and subscribe to your favourite websites. Google used to have Google Reader, which was the best one, but it was cancelled back in 2013.
There are lots of services to choose from but my favourite that I've found is Feedly. It's the only one that I've found which is:
Easy to use

Decent looking

Totally free
After you make an account, you just use Feedly's website to subscribe to all your favourite websites. Done.
Brainwashed by the algorithm? Can't think of any websites subscribe to? Here's a short list of some of my favourites:
Step 2. Sit back and read
Though you can read your new subscriptions in the Feedly website itself, that's not really the best way to go about it. Reading from the Feedly web app is cumbersome, and tries to do too many smart things. I find using a native app to actually read my subscriptions and use Feedly to just use as the back-end system works a lot better.
A native RSS reader can provide a more beautiful, distraction-free reading experience.
My favourite is an app called Reeder. It's beautiful, and has a gesture-based interface that is easy to learn and feels natural. When you get to the end of an article, just swipe up, and the next article smoothly slides in, marking the previous article as "read". This makes it easy to to plow through a lot of articles in a short amount of time. When you come across a longer article you don't have time to read at that moment, you can send the article to your preferred read-it-later service like Pocket or Instapaper, but it also has it's own "Read Later" feature built in. This is a separate place in the app that holds all your long reads. Since Read Later was introduced I've completely stopped using Pocket. Reeder costs $4.99 for the iPhone/iPad version and $9.99 for the Mac version.
Want something free? I've heard NetNewsWire is a fantastic option for Mac/iOS users as well.
Using RSS is a wonderful way to keep track of content and creators that are important to you. Though articles pile up, and it's common for your reader to have hundreds or thousands of unread articles after not checking it for a few days. It's easy to pop in and out of your favourites, quickly catch up, and then just mark everything as read. Boom, you're done. No more endlessly scrolling through Facebook hoping to find something to read. Now you're in control.
---
Life update
The last issue of this newsletter was sent to you back in November. So it's been a few months, and since then my life has been turned upside down, virtually nothing is the same as it was back then.
In the beginning of December I relocated from Saskatoon to Vancouver. My boyfriend Raff lives out here, and rather than pursue a long distance relationship I was like, I might as well just move out here.
So I sold and gave away half my possessions, found a place to live, and with a lot of help from my friend Dustin, flew out here with 4 cardboard boxes of clothes, kitchen stuff, electronics, and personal items.
For a couple months I worked remotely for OpenSail on some web design stuff, while casually looking for a new job out here. I really wanted to switch gears and do something totally different than I'm used to, so at the end of January I got a job at the Vancouver International Airport.
Then, of course, COVID-19 happened. After working the new job for only a month or so, I am now put on "off-duty" status until flights start back up again. When will that be? It's not clear. But in the mean time, I'm seeing some dark humour in all this because it sure was a great time for me to not only move to a major city, but also get a job at an international airport, lol. (Sarcasm aside, I am still so happy I moved out here. Vancouver is wonderful.)
So now, all of a sudden I find myself with a lot more free time. I'm happy and healthy, and I have a lot of things to keep me busy. But also a lot of time to digest what's happening, and it's affecting everyone in mostly bad ways, whether you lost your job or not.
So I just want to say that I wish you health and happiness. Thanks for reading, and maybe it'll take me less than 5 months before I get around to sending the next issue.